Sunday, June 19, 2022
7:30-9:30PM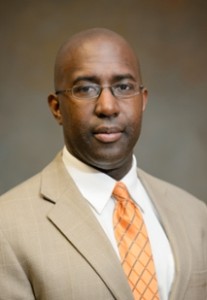 On the evening of June 19, we will commemorate the national Juneteenth holiday with a brief overview of the end of slavery in the United States as well as a celebration of African American culture and achievement. The event is scheduled from 7:30-9:30PM, and light refreshments and desserts will be provided.
The event will also include a talk by guest speaker Dr. Oliver Myers, Associate Dean of Inclusive Excellence for Undergraduate Studies, Clemson University, who was part of the inaugural graduating class (M1) of the renowned Meyerhoff Scholars Program at University of Maryland, Baltimore County. Dr. Myers will discuss the value of programs aimed at supporting marginalized students in STEM and present the challenges and opportunities to making progress towards equity, justice, and inclusion.
Additionally, there will be a live performance by the local West African dance company KanKouran! Families are welcome to attend!