Coronavirus Update
Statement on the COVID-19 outbreak as it relates to the Summer Biomechanics, Bioengineering, & Biotransport Conference to be held June 17–20, 2020 in Vail, Colorado.
Summer Biomechanics, Bioengineering, and Biotransport Conference
June 17 – 20, 2020, Vail, Colorado
We are pleased to announce the 2020 Summer Biomechanics, Bioengineering and Biotransport Conference (SB3C2020), to be held at the Vail Marriott Mountain Resort in Vail, Colorado from June 17 – 20, 2020.
SB3C2020 includes all the features prior attendees are familiar with: beautiful resort location, family-friendly venue with free time to explore, outstanding scientific program, student design and paper competitions, BEDrock concert, diversity/mentoring events, and networking opportunities for academic and industry researchers at all levels.
The theme of this year's conference is "Mechanobiology: Linking Physics, Form, and Function." The meeting will include a broad range of plenary lectures, symposia, and workshops related to the overall theme. Our scientific program will include topics in many applications of technology and human health, including: biotransport, device design, rehabilitation, bioengineering education, fluid mechanics, tissue engineering, solid mechanics and more. We anticipate an excellent and diverse program of events, lectures and opportunities to disseminate knowledge and connect with fellow peers, continuing the legacy of this summer conference.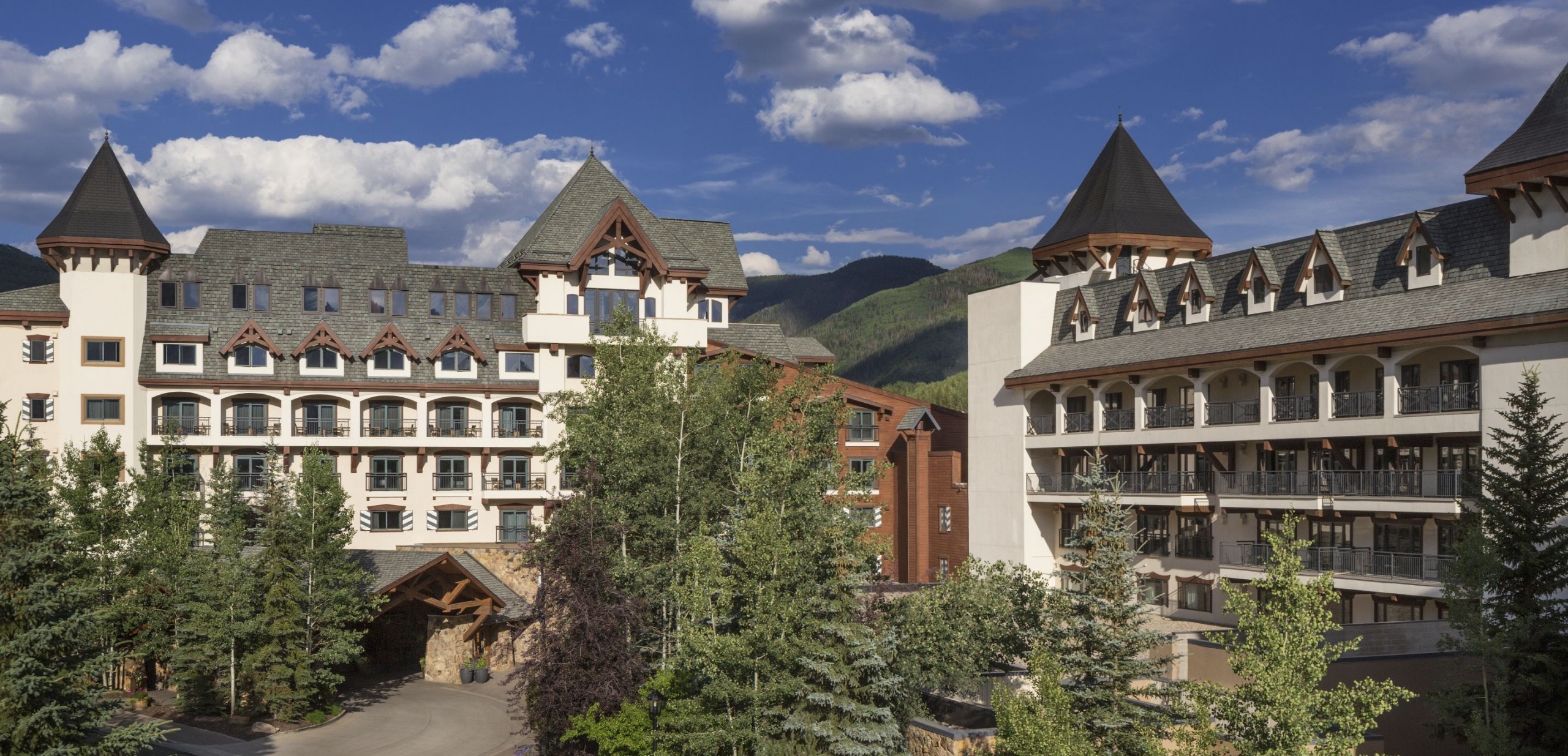 SB3C2020 will be held at the Vail Marriott Mountain Resort in Vail, Colorado.
Nestled within the Rocky Mountains of Colorado, the resort lies within steps of Eagle-Bahn Gondola within the Lionshead Village. Featuring all the hospitality and charm of a European ski resort, this resort includes hiking, on-site bike rental, spa, and several dining options. Vail itself has many dining options and summer activities that include climbing, botanical gardens, yoga, carriage rides, jeep tours, golf, whiskey tastings, zip-lining, fly fishing, horseback riding, rafting, kayaking and more.
We look forward to seeing you at this magnificent venue!
| | |
| --- | --- |
| Registration Opens | November 15, 2019 |
| MS & PhD Competition Abstract Deadline | January 13, 2020 |
| General Abstract Deadline | January 17, 2020 |
| BS Competition & Undergraduate Design Competition Abstract Deadline | February 14, 2020 |
| SB3C2020 Meeting | June 17 – 20, 2020 |